We study the eukaryotic cytoskeleton and motor proteins
The hook complex is a cytoskeleton-associated structure coiled around the flagellar pocket neck.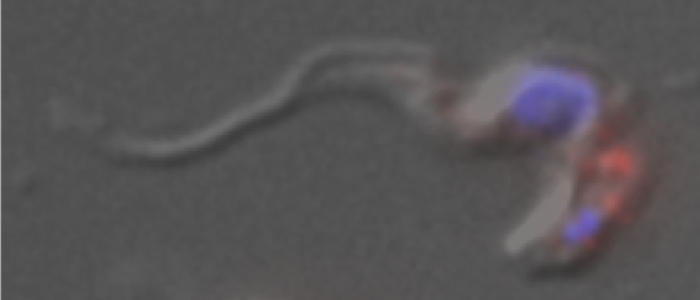 Trypanosomes have an extremely reduced actomyosin system – but what is its function?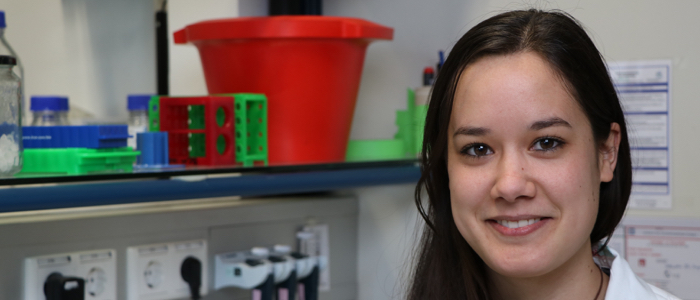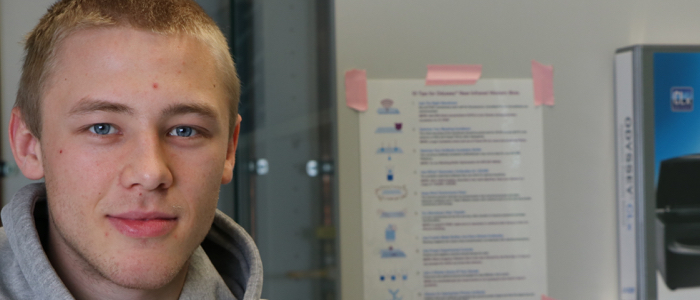 Interested? We are always on the lookout for talented Bachelor's and Master's students to join the team.
E-mail Brooke (brooke.morriswood@uni-wuerzburg.de) to arrange a chat.