Spaethe, Johannes
PD Dr.
Johannes
Spaethe
Research group leader
Universität Würzburg
Biozentrum
Am Hubland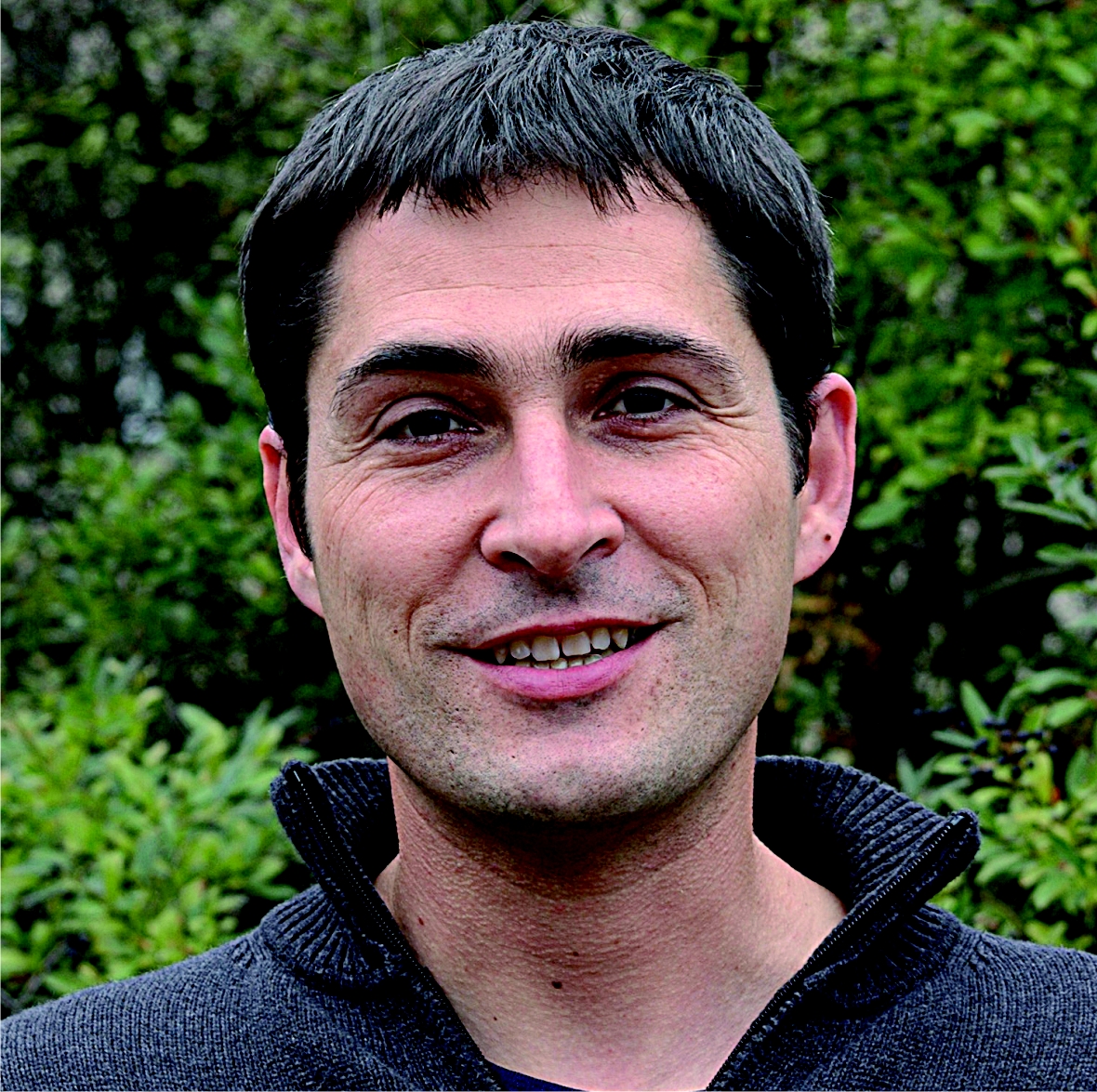 My research centers on the function, ecology and evolution of sensory and neuronal systems in insects. In particular, I focus on the visual system in bees. My approach combines the methods of molecular genetics, neurobiology and behavioural science.
Current research projects are:
Psychophysics of color vision in bees
Molecular evolution of opsins in insects
Visual learning and memory in bees
Pollination ecology of sexually deceptive orchids
Streinzer, M., and Spaethe, J. (2014) Functional morphology of the visual system and mating strategies in bumblebees (Hymenoptera, Apidae, Bombus),

Zoological Journal of the Linnean Society

170

,

735--747

.

Streinzer, M., Paulus, H. F., and Spaethe, J. (2009) Floral colour signal increases short-range detectability of a sexually deceptive orchid to its bee pollinator,

Journal of Experimental Biology

,

The Company of Biologists Ltd

212

,

1365--1370

.

Kapustjanskij, A., Streinzer, M., Paulus, H. F., and Spaethe, J. (2007) Bigger is better: implications of body size for flight ability under different light conditions and the evolution of alloethism in bumblebees,

Functional Ecology

,

Blackwell Publishing Ltd

21

,

1130--1136

.

Spaethe, J., and Briscoe, A. D. (2004) Early Duplication and Functional Diversification of the Opsin Gene Family in Insects,

Molecular Biology and Evolution

21

,

1583

.

Spaethe, J., Tautz, J., and Chittka, L. (2001) Visual constraints in foraging bumblebees: Flower size and color affect search time and flight behavior,

Proceedings of the National Academy of Sciences

98

,

3898-3903

.