Coronavirus SARS-CoV-2: The summer semester 2020 takes place!
04/08/2020
Message to all students from the university management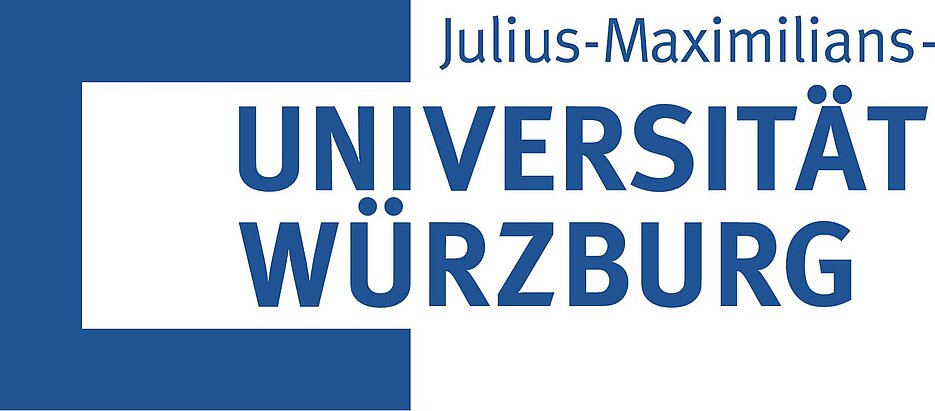 [Translate to Englisch:]
Dir Sir or Madame, dear students,
In view of the development of the Covid 19 pandemic, we are facing great challenges, students and lecturers alike. Despite these exceptional circumstances, we at the Julius-Maximilians-Universität, like at all other universities in Bavaria, want to start with an adequate range of courses: the summer semester 2020 will take place and it will start on April 20, 2020. In order to be able to schedule the courses more flexibly, the semester will run a little longer this summer and will not end until August 7, 2020. The last week of July and the first week of August have been included as a precautionary measure in addition to the previous lecture period, especially for attendance events such as internships and examinations. Accordingly, the winter semester 2020/2021 will start with a slight delay on November 1, 2020, throughout Germany. The State Ministry has bindingly established these framework conditions on April 3, 2020.
The following information should facilitate your search for topics relevant to you:
• Lecturers have been working under high pressure to switch the lectures, seminars and practice groups to digital formats. They are about to offer creative and practicable solutions, even for events that actually require personal attendance, such as internships or excursions. Gradually, you will find markings at the individual courses in the course catalogue indicating whether and when they start. It cannot be ruled out that - if the curfew and assembly restrictions are lifted again - there will be a switch back to classroom teaching.
• We strive to make things as studyable as possible and to avoid any disadvantages for you. The Ministry of State will extend the standard period of study by one semester. The federal states are working together with the federal government to ensure that BAföG recipients do not suffer any disadvantages from a corona-related extension of their studies. There will be a similarly flexible handling of child benefit and health insurance. However, it is important to take the examination dates offered in the summer semester.
• Summarised information on the effects on degree courses and teaching is compiled and kept up-to-date at https://www.uni-wuerzburg.de/lehre/coronavirus-sars-cov-2- auswirkungen-auf-studium-und-lehre. From there you can also quickly access the most important announcements of the central institutions, such as the Examination Office (Prüfungsamt) or the Student Office (Studierendenkanzlei), as well as specific information from the respective faculties.
• Information and exceptions of the Examination Office due to current restrictions of teaching and examination activities at the JMU Würzburg can be found at https://www.uniwuerzburg.de/studium/pruefungsamt/rechtliches-und-satzungen/hinweise-und-faq-zumpruefungswesen.
• Comprehensive information from the Studentenwerk about BAföG and student housing during the corona pandemic can be found here https://www.studentenwerkwuerzburg.de/infos/coronavirus.html.
• The digital services of the University Library have been considerably expanded and a mailing service has been set up. Information on this can be found at https://www.bibliothek.uniwuerzburg.de/aktuelles/meldungen/coronavirus.
• Up-to-date information and general instructions of the university management can be found here https://www.uni-wuerzburg.de/corona/#c258631.
• As soon as the curfew allows it again, you can validate your student card. Initially until April 30, 2020, the semester ticket with the validity imprint 31.03.2020 or 15.03.2020 will be recognised in combination with a printout of the certificate of enrolment for the summer semester 2020 and an official photo ID. In the case of new students, there may be no validity imprint on the student card. These cards are also included in the goodwill arrangement. We ask for your understanding that due to the current situation the central institutions (e.g. Student Office, Student Advisory Service, Examination Office) are closed to the public. However, if you have any questions, the respective staff members are available for you by phone or e-mail. Further information specific to your course of study can be obtained from your Office of Student Affairs (Studiendekanat).
Together with us, have the courage to take on the upcoming challenges and shape the semester. We wish you much strength and stamina in this situation, which is special for all of us.
We wish you a happy Easter, stay healthy!
Alfred Forchel, President
Uwe Klug, Chancellor
Ulrike Holzgrabe, Vice President for Studies and Teaching
Andrea Szczesny, Vice President for Quality Management and Organisational Development