For those Master Biology students who do not require the full graded ECTS module, a B-version can be credited with less ECTS as complementary achievement in additional courses.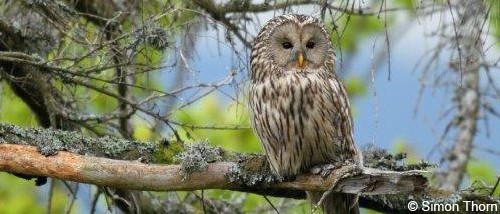 Course ID: 07-VWN
ECTS: 5
Language: German/English
Exam type: Seminar paper
Lecturer: Frauke Fischer
Content: In der Veranstaltung werden zunächst Grundlagen der Bedrohung von Biodiversität und Ökosystemleistungen vermittelt und die ökonomische Dimension ihres Verlustes erläutert. Nachfolgend werden Methoden der Berechnung des monetären Wertes von Biodiversität und Ökosystemleistungen diskutiert und an ausgewählten Beispielen die In-Wert-Setzung von Ökosystemleistungen verdeutlicht. Zudem werden die relevanten, internationalen Akteure der ökonomischen Bewertung von Biodiversität und Ökosystemleistungen und die von ihnen publizierten Produkte vorgestellt. Die Studierenden erwerben Einblick in die Problematik des Verlustes von Biodiversität und die ökonomischen Auswirkungen dieser Entwicklung. Sie sind mit aktuellen monetären Bewertungsmethoden, Studien, Initiativen (aus Politik, Wirtschaft und Gesellschaft) und ökonomischen Lösungsansätzen für den Verlust von Biologischer Vielfalt und Ökosystemleistungen vertraut und können sich kompetent an aktuellen Diskussionen zum Thema beteiligen.