We investigate how African trypanosomes and Leishmania parasites adapt to different host environments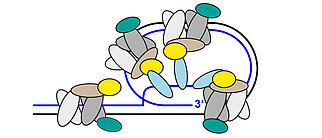 Telomeres are probably one of the most investigated chromatin structures in eukaryotes. We are interested how telomere-binding complexes influence antigenic variation, chromosome integrity and recombination events.
Histone methylation & replication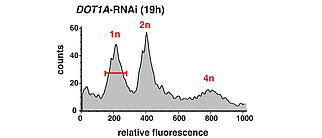 Histone modifications regulate replication initiation in trypanosomes. We try to unravel the exact molecular machinery behind this mechanism.