Our research focuses on membrane biophysics of living cells and biomimetic model systems.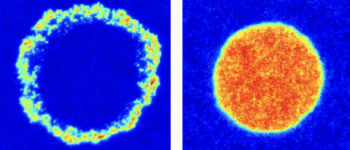 Cell Adhesion is more than a handshake between binders. What role does physics play?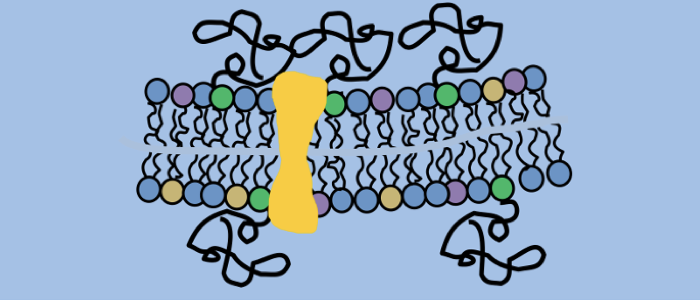 We employ cell models and model cells to shed light on membranes as multitasking organelles at the cellular interface with the outside.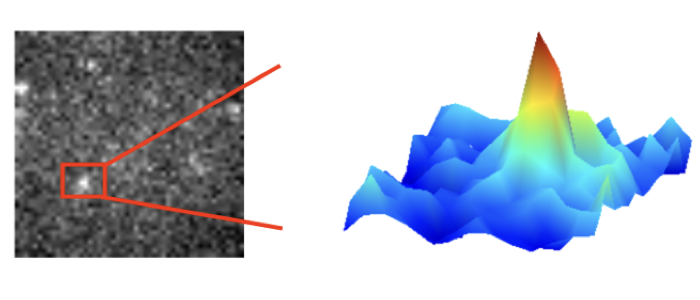 "The most beautiful things in the world cannot be seen…" (Saint-Exupery), but we try anyway.