The major aim of our research is to understand how spatial aspects of mRNA metabolism contribute to the posttranscriptional regulation of gene expression in eukaryotes.
mRNA granules
Many non-polysomal mRNAs aggregate into RNA granules, large ribonucleoprotein particles. What is the composition and function of RNA granules and how are they regulated?
mRNA decay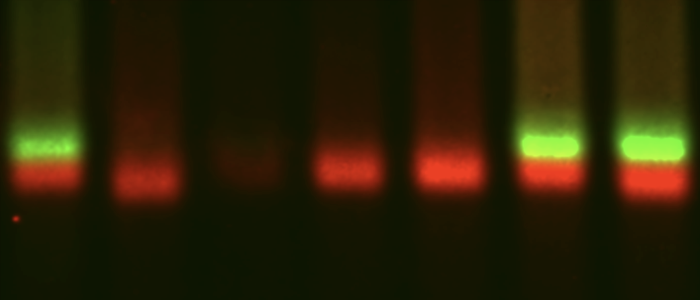 The first step in mRNA decay is the removal of the 5'cap. In trypanosomes, this is done by a highly unusual enzyme, an ApaH like phosphatase.
mRNA export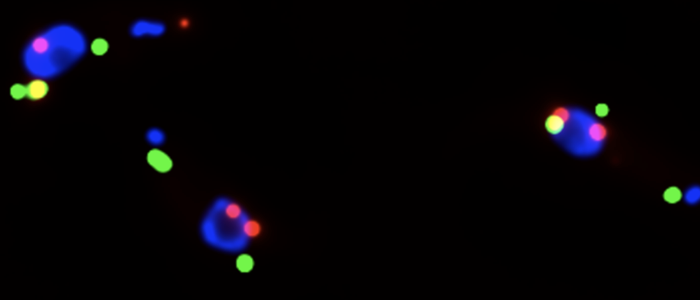 The exit of an mRNA molecule from the nucleus needs a tight control system, to prevent the production of aberrant proteins. How is this achieved?