Our current research is mainly focused on the function of nucleocytoplasmic network systems in nuclear shaping and meiotic chromosome dynamics. We are also interested in general regulation of chromosome synapsis and in evolutionary aspects of meiosis
LINC Complexes in Nuclear Shaping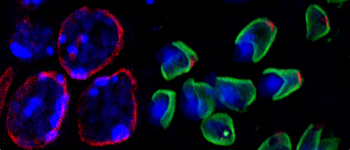 A hallmark of sperm formation is the highly regulated species-specific shaping of the cell nucleus. We try to understand how germ cell nuclei actually change their specific shape from round to elongate.
The nuclear envelope in meiotic chromosome dynamics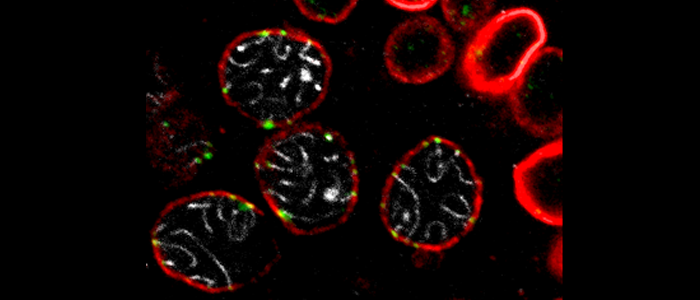 Meiosis depends on an unambiguous assignment of the homologous chromosomes to ensure their proper segregation. We try to understand the specific function of the nuclear envelope during this core process of meiosis.
Evolution of the synaptonemal complex (SC)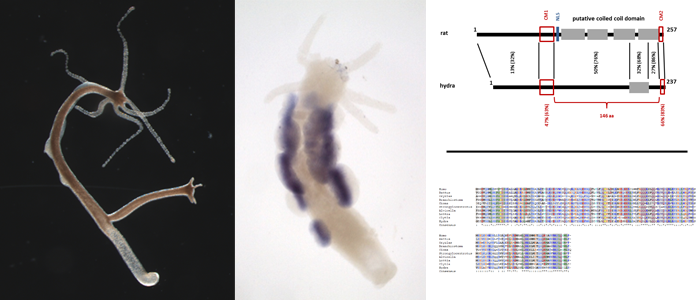 Meiosis is highly conserved in eukaryotic evolution. Whether this is also true for the synaptonemal complex (SC) - a vitally important supporting structure - was and still is in dispute. In recent years we found clear evidence for a common origin of the core SC in metazoans.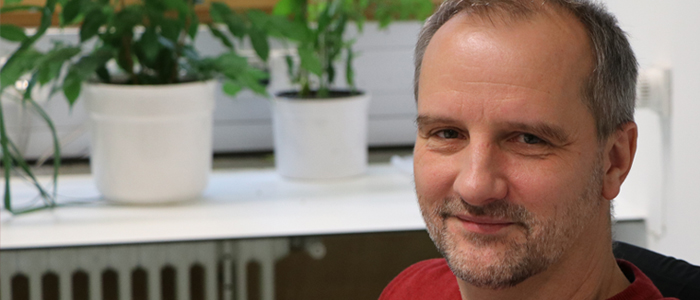 (Group leader)
alsheimer(at)biozentrum.uni-wuerzburg.de
+49 (0)931 31-84282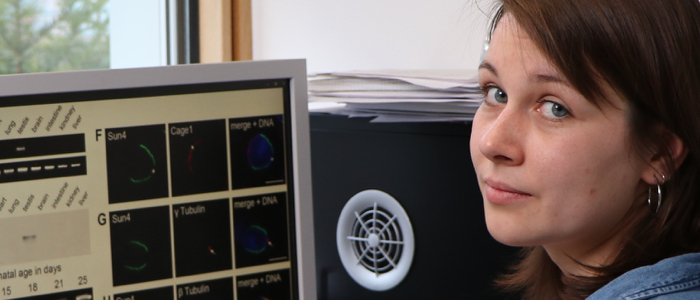 (PhD student)
hanna.thoma(at)uni-wuerzburg.de
+49 (0)931 31-89865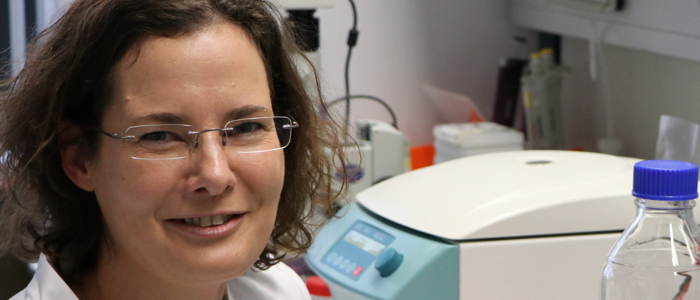 (Technician)
silke.braune(at)biozentrum.uni-wuerzburg.de
+49 (0)931 31-84267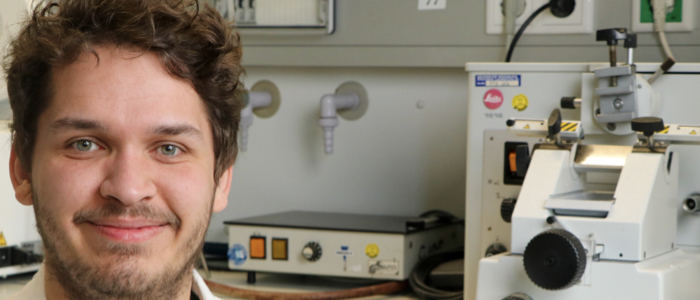 (Master student)
christian.strissel@stud-mail.uni-wuerzburg.de
+49 (0)931 31-94277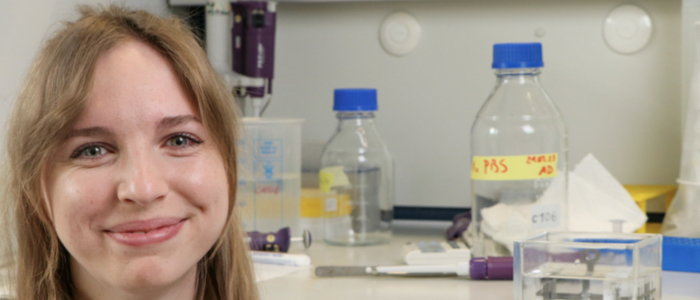 (Bachelor student)
angelina.daube(at)studmail.uni-wuerzburg.de
+49 (0)931 31-94277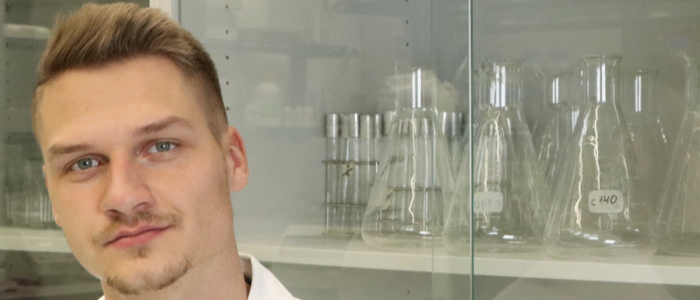 (Technician Apprentice)
daniel.bardolf(at)uni-wuerzburg.de
Tel +49 (0)931 31-87670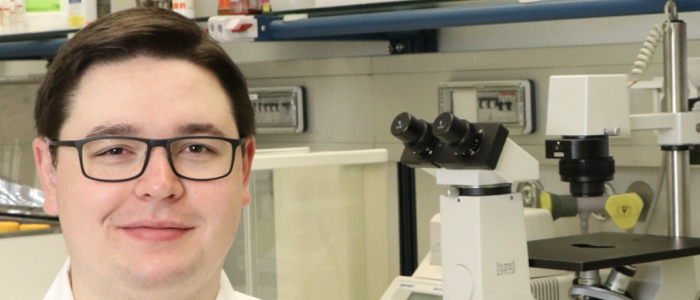 (Technician Apprentice)
nico.ankenbrand(at)uni-wuerzburg.de
Tel +49 (0)931 31-87669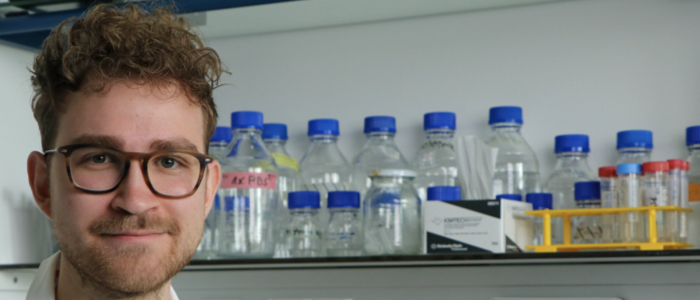 (Technician Apprentice)
konstantin.wawra(at)uni-wuerzburg.de
+49 (0)931 31-87050